Build. Run. Monitor
& Repeat your way to operational excellence
We've been creating the right conditions for our customers to automate their workflows with our digital-process-automation platform for over ten years. They complement, replace or orchestrate the underlying operating system in as quickly as a few weeks.
Build new applications fast
Workflows tailored to your organization's desired way of working
Our low code process modeller enables fast development
Connect your workflow with customizable and dynamic web forms
Use Barium live as an intermediary between different systems with our in-process script service
Deploy your process model
Automate repetitive tasks
Create dynamic views that match the task
Discover and draw conclusions and see trends relating to our process
Use RPA, AI, e-signing or connections to document management system
Monitor data
Modern interface that is automatically generated
Identify bottlenecks and view overall process lead times
Draw conclusions and see trends relating to our process
Integrate Business Intelligence to further streamline your overview
Data that is generated by you, and enhanced by you
SECURITY IN EVERYTHING YOU DO
Barium Live makes the integration process easy and smooth with your existing systems and web services, thanks to our pre-built integration templates and well-documented APIs. No hassles; no complexity.
Barium Live is certified in accordance with the ISO-27001 standard – the most widely accepted and internationally recognized information security standard. All data in Barium Live is stored within Sweden's borders – and will always be done so.
In Barium Live, you can also easily handle role and privilege-controlled access to information and functions. As such, you ensure only authorized personnel have access to specific information.
7 SMART FEATURES IN BARIUM LIVE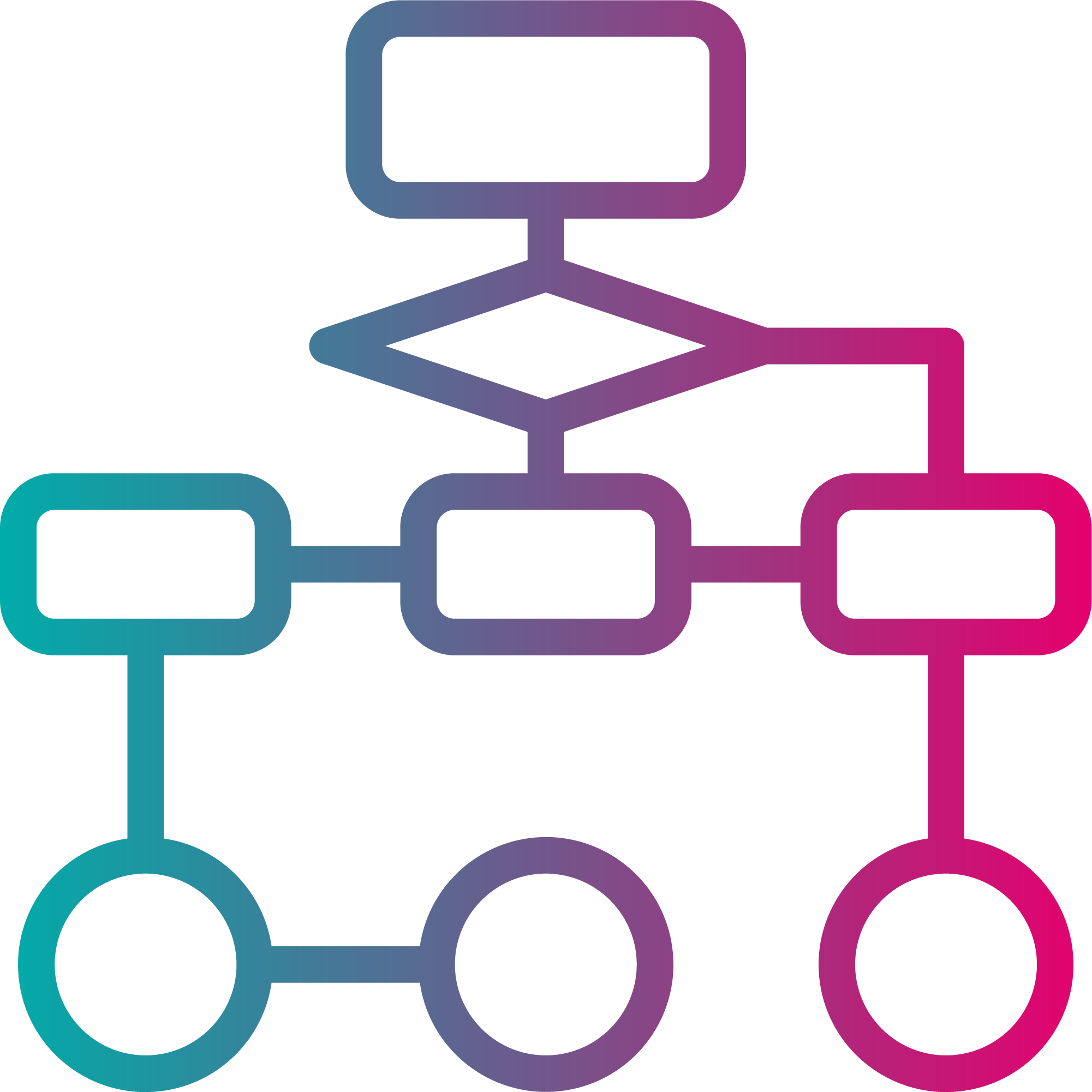 MODELER
Modelling the business process is the basis for the development of the application.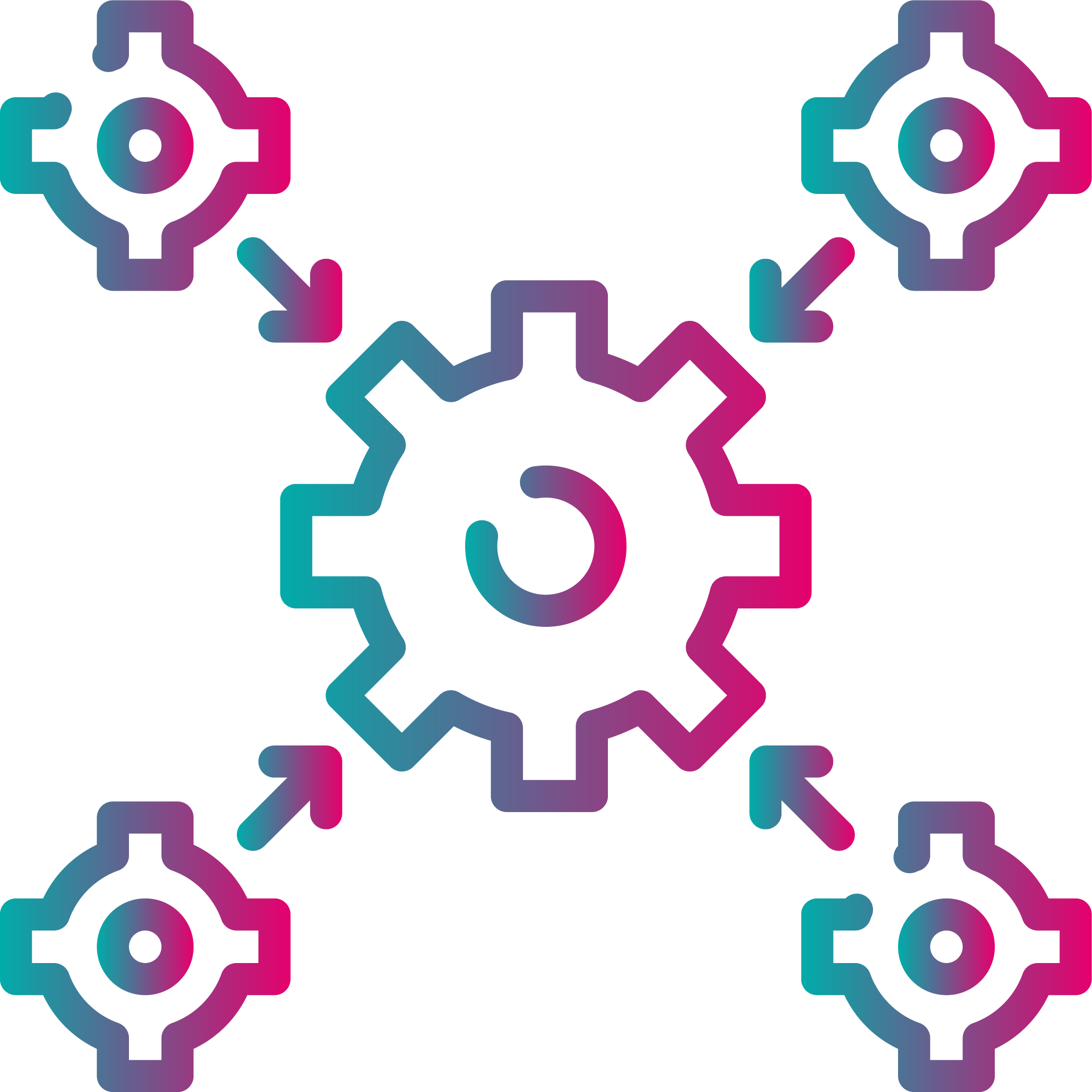 INTEGRATION
Retrieve and submit data from internal operating systems or external services, and automate steps that are currently managed manually.
FORMS
Ensure that relevant and structured information is captured and processed by different roles in the process – in one and the same application.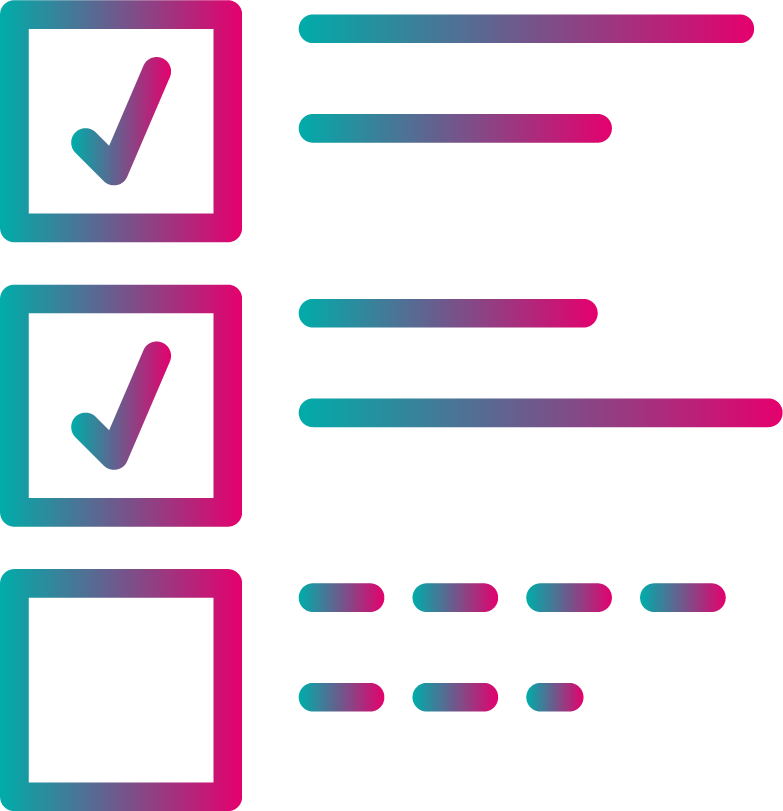 ASSIGNMENTS
Notifications with, for example, a decision-making step take the process further in the right direction. Make sure things don't fall through the cracks and that the right person does the right things.
LISTS
Monitoring and overview of ongoing cases. Lists can be personalized in accordance to your own needs, as well as ensure process compliance, transparency and simplified follow-up.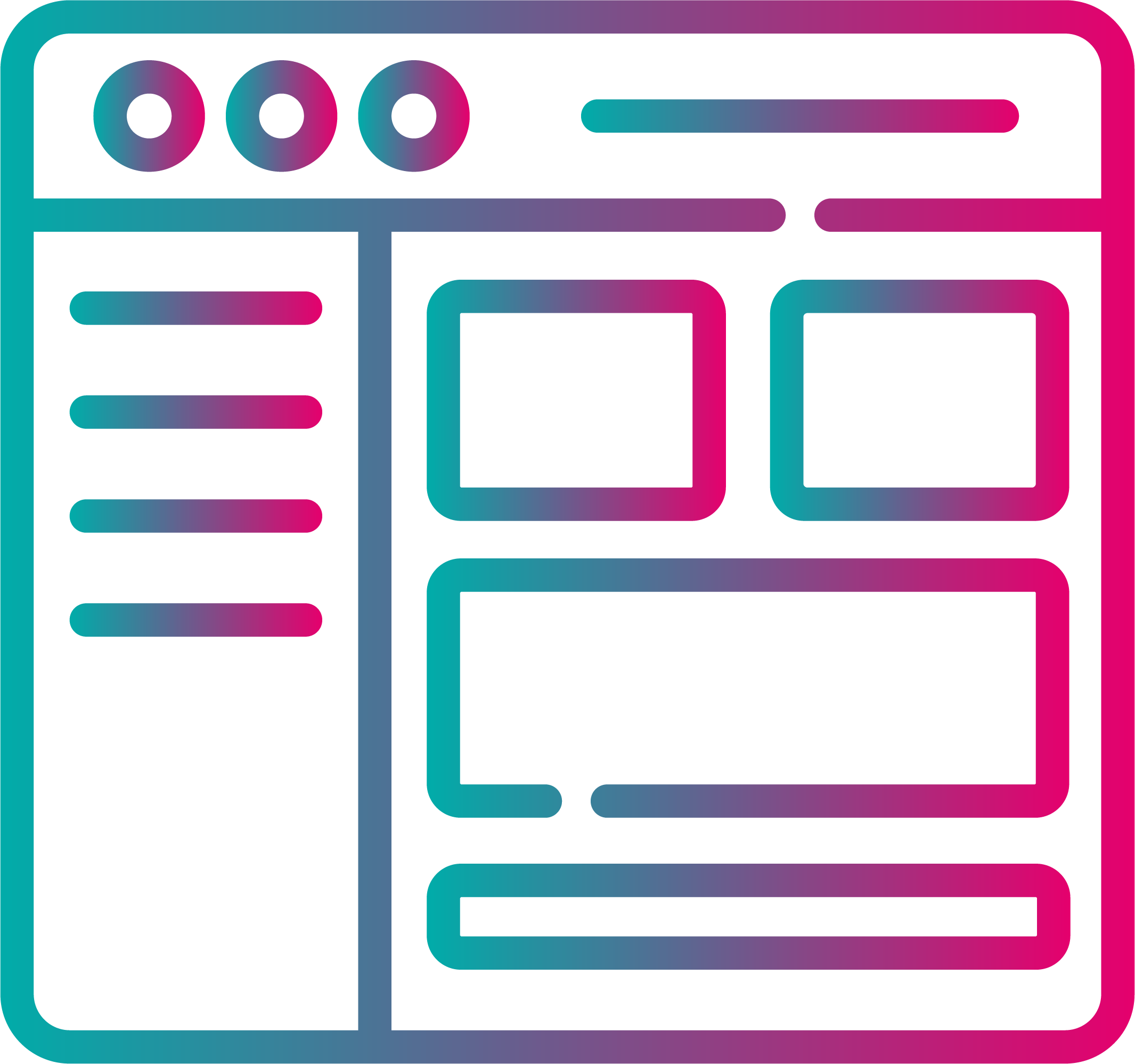 DASHBOARD
Monitor process compliance, lead times and other metrics to refine way of working over time. You can also visualize data in Barium via external BI tools.
HANDLE CHANGES
Refine and optimize applications over time as the business develops.